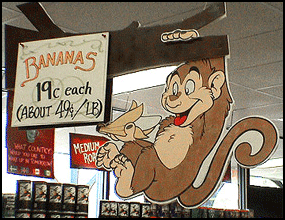 This is a gallery of an assortment of works of mine from over the years. The designs and styles vary with each project.

Traditionally, I am a portrait artist. Over time I've expanded my horizons doing hand painted signage, costume designs, and cartoon character designs. I'm always welcome to learning new techniques and creating images for those trying to visualize an idea.

I am in the process of revamping the website, so please check back periodically for updates.